Nothing beats the thrill of a lottery, and with the PA Lottery App, that excitement is right at your fingertips. Officially developed by the Pennsylvania Lottery, this innovative application changes how Pennsylvanians play and win.
But what exactly does this app offer, and how can it improve your lottery experience?
An Overview of the PA Lottery App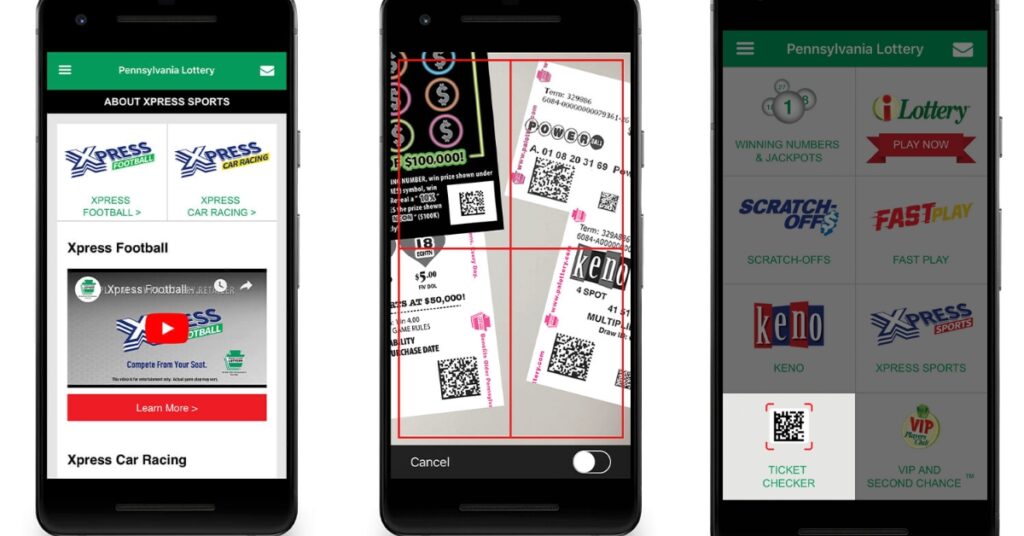 Platforms and Release
Making its debut in 2020, the PA Lottery App (Pennsylvania Lottery's mobile app) became a game-changer in Pennsylvania's lottery scene. The app, designed to provide convenience to lottery players, is available for download on iOS and Android devices.
The All-in-One Official App
The PA Lottery App, the official app of the Pennsylvania Lottery, encompasses a plethora of features, from live drawings to the latest scratch-offs, which enhance the overall lottery experience.
So, what features make this app an essential tool for any lottery enthusiast?
Features of the PA Lottery App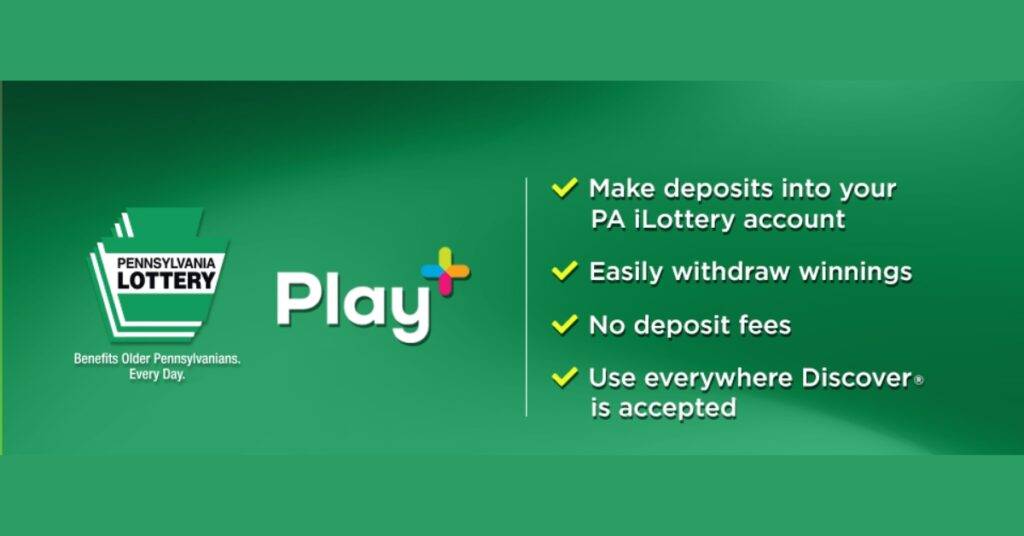 Live Drawings
As a regular player, you'll no doubt be keen on tracking the official drawing results. Luckily, with the PA Lottery Mobile App, you can tune in to live drawings right from your device. Watch as the official winning numbers roll in, all from the comfort of your couch.
Instant Ticket Checker
No more second-guessing or waiting in line at the store. The PA Lottery official app boasts a ticket checker feature, allowing users to instantly determine if they've hit the jackpot. It's as simple as scanning your ticket barcode to reveal if you've struck gold.
Retail Locator
Finding a physical lottery outlet can be daunting, especially if you're new to the area. The PA Lottery Mobile App alleviates this issue with its handy Retail Locator. This tool helps users pinpoint the nearest lottery retailers, making ticket purchases easier than ever.
Games Galore
The PA Lottery Mobile App offers an array of draw games and scratch-offs. Players can immerse themselves in Instant Games, Draw Games, Keno, Fast Play, and even Xpress Sports. There's no shortage of options for those seeking a bit of fun and, with a bit of luck, some prize payouts.
Notifications
Stay updated with the app's notification feature. The app sends real-time updates on winnings, special promotions, and second chance drawings. It's like having a personal lottery concierge.
User Experiences and Reviews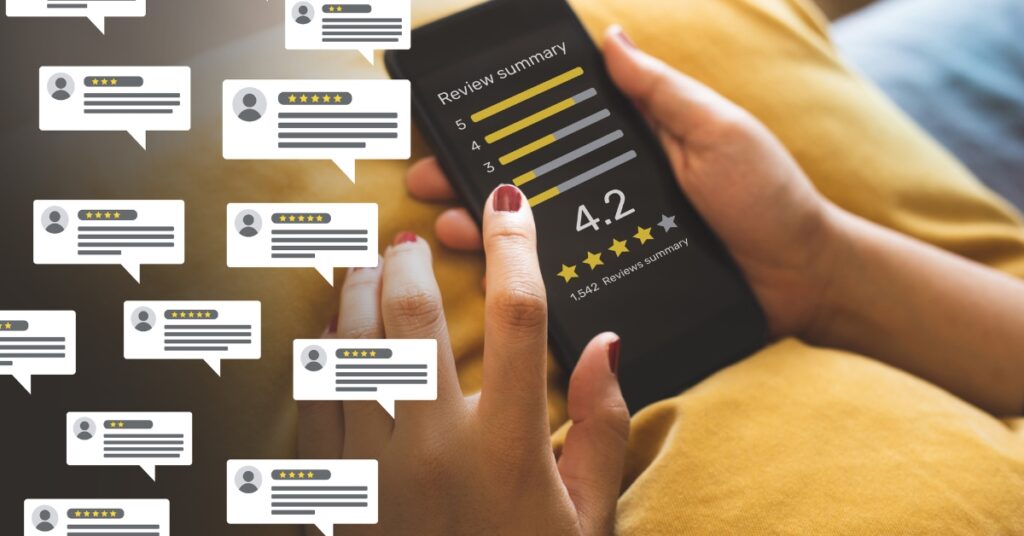 For many users, the PA Lottery Mobile App's user-friendly interface has earned it positive reviews. However, like any tech product, the app has had its fair share of negative feedback, particularly about occasional technical glitches.
Making Your Move: Downloading the App
The PA Lottery official app is readily available on the App Store and Google Play Store. If you're in Pennsylvania, you're only a download away from joining the VIP Players Club.
The Revenue Generator
The PA Lottery App generates revenue through game purchases and in-app advertisements. It's a win-win situation as the funds raised support good causes while players get to enjoy an enhanced gaming experience.
Important App Details
Remember, the PA Lottery App is subject to the applicable rules and regulations. You must be at least 18 years of age to play, and it's essential to play responsibly. The app is intended for use within Pennsylvania only.
Reach Out for Support
In case of any queries or issues, users can contact Pennsylvania Lottery support. They provide assistance and can guide you through any challenges you might encounter.
A Wrap-Up: Why Go for the PA Lottery App?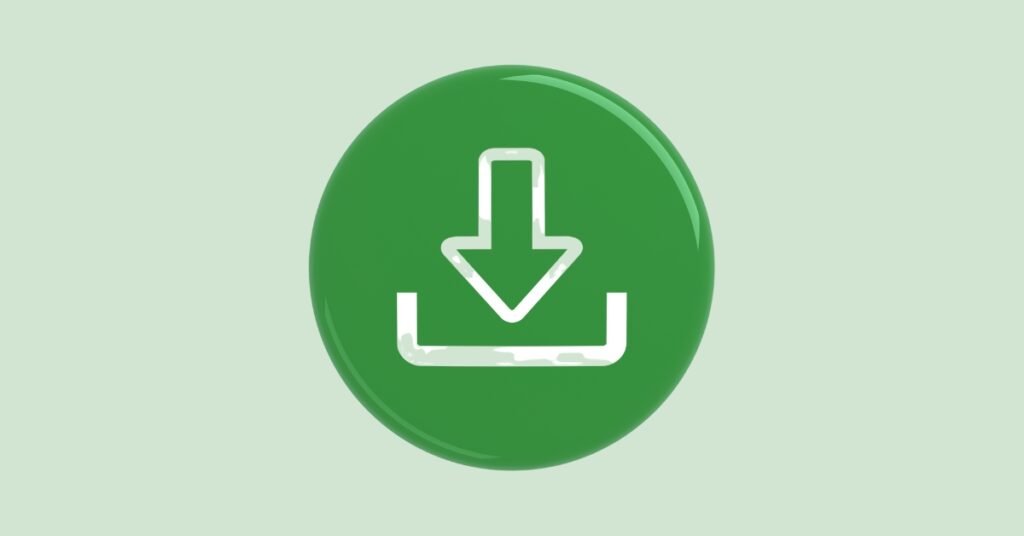 With its all-inclusive features and user-friendly interface, the PA Lottery App serves as your go-to platform for online play. With the PA Lottery support team ready to assist, it's an app that makes lottery play exciting, convenient, and rewarding.
Playing the lottery has never been this accessible, convenient, and exciting. With this App, you have the potential to change your life with just a tap. Whether you're playing as part of the VIP players club or just an average player, you'll have plenty of chances to get those winning numbers!
Ready to play?
FAQs
What are the available draw games on the app?
The app provides an array of draw games, including Powerball, Mega Millions, Pick 2, Pick 3, Pick 4, Pick 5, Wild Ball, Cash4Life, Cash 5, Match 6, Treasure Hunt, and more.
Can I check the winning numbers on the app?
Absolutely. The app provides official drawing results for all respective drawings.
Are prize payouts subject to any deductions?
Yes, all prizes over $5,000 are subject to the regular federal withholding. Also, Pennsylvania law requires the Lottery to withhold PA income tax from certain prize payments.
How are the official drawing results determined?
All drawing results are determined by an independent accounting firm to ensure fairness and integrity in all games.
Can I play PA Lottery on my phone?
Absolutely! With the official Pennsylvania Lottery app, you can play online games and buy available draw games anywhere in Pennsylvania directly from your phone. The app is available for both iOS and Android devices.
How do I scan tickets on the PA Lottery app?
PA's Lottery app has a Ticket Checker feature that allows you to scan Scratch-Offs, Draw Games, Fast Play, Keno, and Xpress Sports tickets. Simply open the app, navigate to the Ticket Checker feature, and scan your ticket to see if it's a winner. This feature also enables you to scan tickets to enter Second-Chance Drawings.
Does PA have an online lottery?
Yes, Pennsylvania does have an online lottery. Through the Pennsylvania Lottery app, you can play online games and purchase draw games directly from your mobile device. This app allows you to enjoy the thrill of lottery games no matter where you are in Pennsylvania.
What is the bonus code for the PA Lottery?
The Pennsylvania Lottery app might occasionally offer promotional bonus codes. These codes are used to unlock special promotions or offers within the app. However, the specific codes vary over time and are usually temporary. For the most recent and valid bonus codes, keep an eye on the app's notifications and check the official PA Lottery website.
What fun offerings does the PA lottery mobile app have?
The Pennsylvania Lottery offers fun ways to play and win. From a diverse range of online games and draw games to the popular Scratch-Offs, there's something for every lottery enthusiast. Not only can you play these games, but you can also check winning numbers, view current jackpots, and even enter Second-Chance Drawings right from the app.
Can I play Scratch-Off games through the PA Lottery app?
While you can't play Scratch-Off games directly within the app, the app does allow you to scan your Scratch-Off tickets with its Ticket Checker feature. It shows the newest Scratch-Offs and remaining prizes too. For purchasing Scratch-Off tickets, visit your local authorized retailer.
Does the PA Lottery app provide resources for responsible gambling?
Yes, the app is committed to promoting responsible gambling. It offers access to resources such as the compulsive gambling hotline for players who may need assistance. The app encourages players to play responsibly and provides immediate help for those who might be struggling with gambling-related issues. Remember, it's supposed to be a fun activity, not a source of stress or financial burden.