You'll love this guide if you're a fan of the Jackbox Party Pack, a renowned collection of multiplayer party games that never fails to liven up any gathering. As an ardent lover of Jackbox, you're probably always excited for more games that share its witty charm and engaging gameplay mechanics.
Luckily, a wealth of similar multiplayer party games exists to satiate this gaming appetite. From the Wild West setting of "West Hunt" to the explosive cooperation needed in "Keep Talking, And Nobody Explodes," there's sure to be a game for every fun occasion.
Whether it's local or online play you're after, each game offers a unique twist on the party game genre, echoing the enjoyment and replayability of what Jackbox is famous for.
At each game's header, find details such as its release date, genre, available platforms, and a handy comparison to Jackbox for your convenience. So let's set the scene for your next party night with games that mirror the delightful mayhem of Jackbox.
Overview of the Jackbox Success
Brief history of Jackbox
Jackbox, famously known as the Jackbox Party Pack, has gained immense popularity since its debut. It is a collection of party video games launched by the American manufacturer Jackbox Games, a name quite familiar to party lovers. Since its inception, it has become the go-to platform for action-packed entertainment, forging bonds between friends and family.
Unique Features of Jackbox
What really sets Jackbox apart from other party games are its unique features. Each party pack in the Jackbox collection has around five multiplayer games.
Though players are mandated to use smartphones or tablets to play the game, some versions permit computers and TV, thus enhancing the user interface.
Popularity and Reception of Jackbox
The distinctive features and gameplay mechanics of Jackbox have contributed to its growing popularity. Its ability to entertain multiple players simultaneously and its variety of games has led to massive acceptance from users worldwide.
Key Factors of Jackbox's Success
The success of Jackbox is attributed to the remarkable convenience it offers its players. There's no need for dedicated gaming consoles. All you need is a TV or PC and your smartphone. Each party pack's wide range of games strengthens its position among fans seeking versatile entertainment.
Gameplay mechanics of Jackbox
Jackbox's gameplay mechanics are as unique as its concept. Players join a game using a Room Code from the Jackbox website on their phone or device, serving as their game controller. The intuitive and user-friendly interface ensures seamless gameplay, making it a hit among users.
1. West Hunt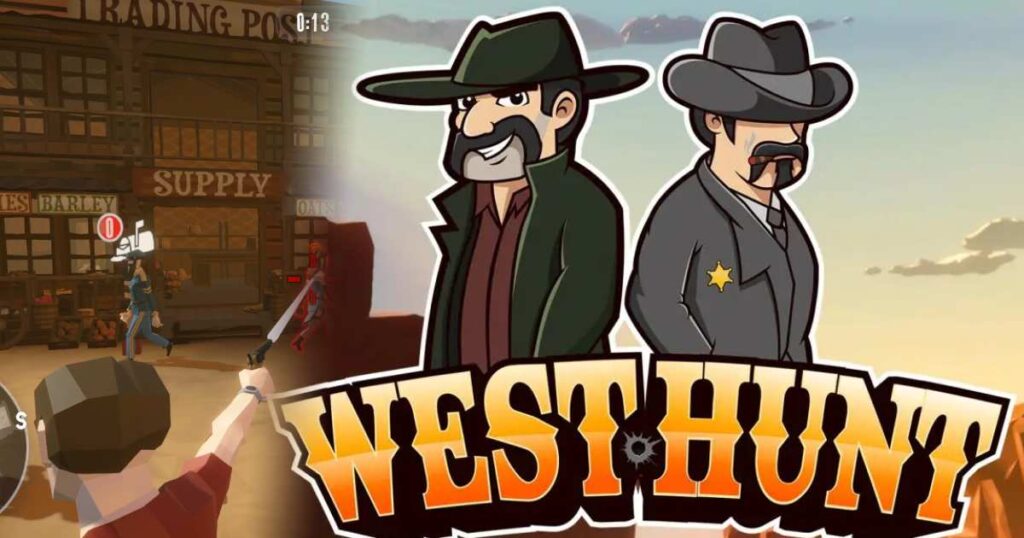 Release Date and Developers of West Hunt
West Hunt is an exciting social deduction game set in the dramatic era of the Old West. As of the writing of this article, the game is still in development.
Genre and Gameplay of West Hunt
Immerse yourself in a thrilling ride with West Hunt. It engulfs you in its gripping gameplay, where your survival instincts are put to the ultimate test.
Available Platforms for West Hunt
As the developers craft this game, the availability of the platforms for running West Hunt is yet to be announced.
Comparing West Hunt to Jackbox
Like Jackbox, West Hunt is expected to offer a multiplayer experience allowing friends to simultaneously enjoy the game, thus making it a potentially popular selection for group gatherings.
2. Rubber Bandits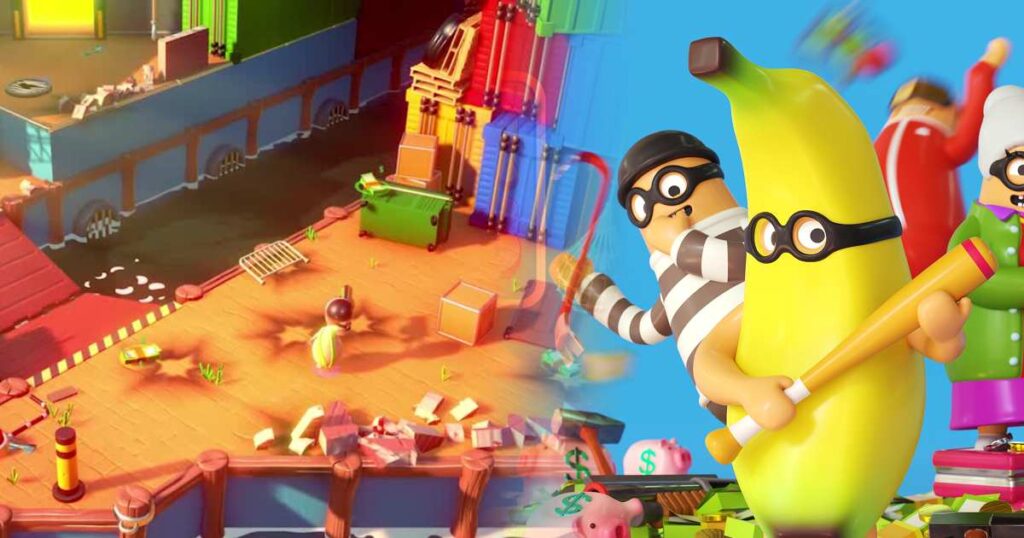 Release Information of Rubber Bandits
Released in 2021 by the developers Flashbulb Games, Rubber Bandits has been a delightful addition to Robber Games.
Rubber Bandits' Genre and Gameplay
Wear your hood and step into the shoes of a bandit with Rubber Bandits. The chaotic game with eight enchanting modes for four players is bound to pump up your adrenaline.
Platforms Supporting Rubber Bandits
Rubber Bandits can be enjoyed on major platforms like Windows, Xbox One, and Xbox Series X/S.
Similarities between Rubber Bandits and Jackbox
Rubber Bandits, like Jackbox, offers an engaging multiplayer experience. The wide range of modes it offers is sure to provide extended entertainment, much like the diverse games found in Jackbox packs.
3. King Of The Hat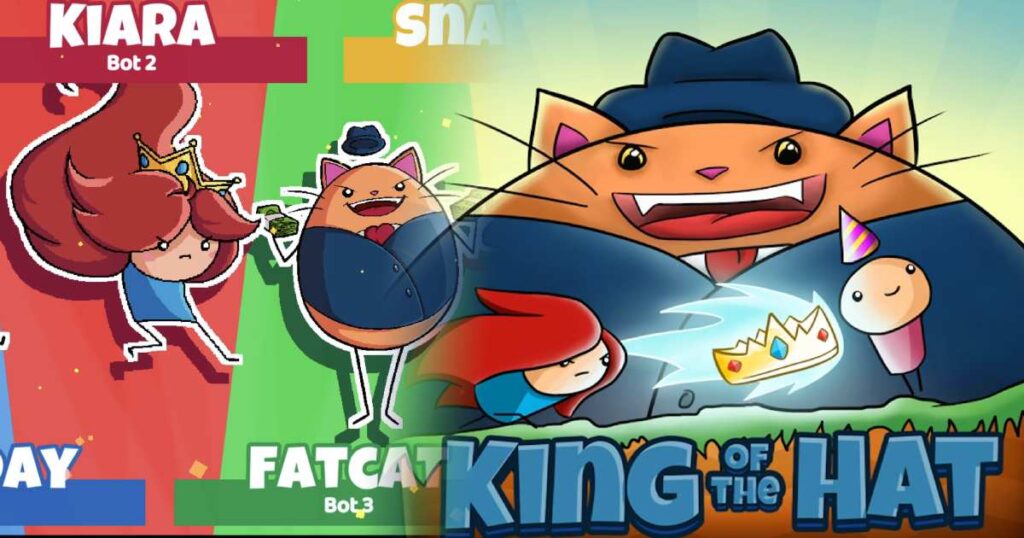 Unveiling the Release Date and Creator of King Of The Hat
King Of The Hat adds a refreshing twist to the world of party games. Released by Business Corp. Incorporated developers, it has gained considerable recognition.
Genre and Game description of King Of The Hat
King Of The Hat is an action-filled party game that puts you in a quirky scenario where you guard your hat and simultaneously use it as a powerful weapon.
Supported Platforms for King Of The Hat
King Of The Hat can be played on Nintendo Switch, Windows, macOS, and Linux.
Commonalities Between King Of The Hat and Jackbox
King Of The Hat and Jackbox offer engaging and fun party games that multiple players can play. The core concept of providing a fun and exciting multiplayer experience remains a common trait.