Ever wondered how you can sail through checkouts, send money to friends, or make online purchases just with a tap or a glance at your phone?
Welcome to the world of Apple Pay, Apple's mobile-payment system that has revolutionized the way we handle transactions.
This guide will give you a comprehensive walk-through on how to use Apple Pay.
Understanding Apple Pay
Apple Pay is not just a digital wallet; it's a secure, convenient way to manage your payments without the fuss of physical credit cards.
The system works with your iPhone, Apple Watch, or compatible Apple device, transforming it into a mobile wallet. All your card details, be it debit card or credit card, are stored securely within the Wallet App.
Supported in various countries, including the U.S., U.K., Canada, Australia, and Hong Kong, Apple Pay has gained widespread acceptance with major banks, credit unions, and thousands of stores.
Setting Up Apple Pay: Your First Step Towards Contactless Payment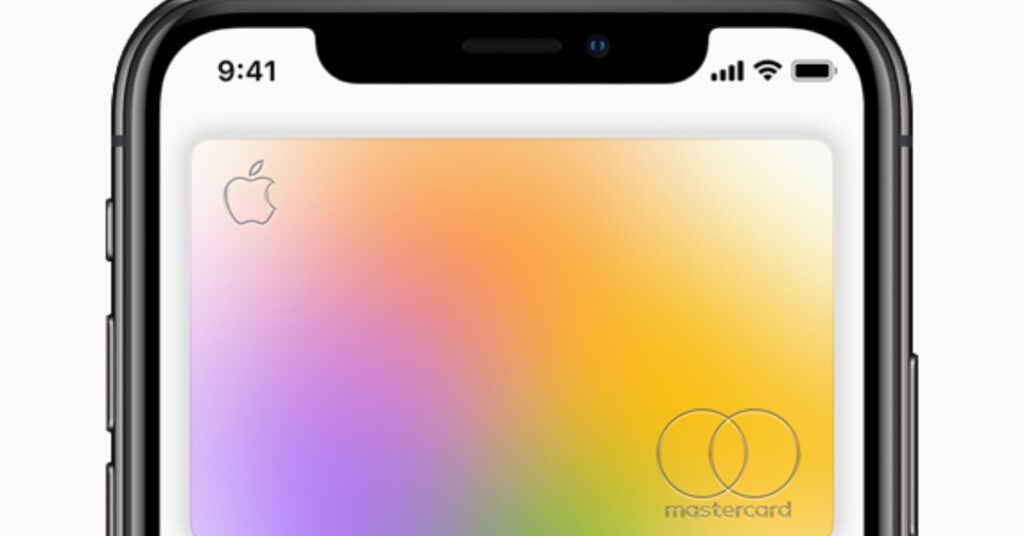 Before you start using Apple Pay, you'll need to set it up.
Ensure that your device is compatible, with an Apple Pay-enabled iPhone, like the iPhone 14, or iPad models (iPad Pro, iPad Air 2, or iPad mini 3 or later) with iOS 8.1 or later.
Open the Wallet App on your device.
Tap on the '+', or the 'Add Card' button.
Follow the prompts to add a new card.
Enter your card details manually, or capture them using the device camera.
Your card issuer might require a verification method, such as a security code, to add the card.
Once verified, your card is added to Apple Wallet.
Remember, Apple Pay works with most credit card issuers and major credit and debit cards from major banks, for certain banks like Bank of America, Standard Chartered Bank, and Canadian Banks like Alinma Bank, Apple Pay setup can be done through the bank's app.
Configuring Apple Pay on Your Device
Before you can enjoy the convenience of Apple Pay, the initial setup is essential.
On your iPhone, iPad, or Apple Watch, navigate to Settings > Wallet & Apple Pay.
Tap on the card button to input your card details. This card could be a debit or credit card, a prepaid card, or even a Square debit card. You can maintain a list of cards in your Wallet app, which could include a digital card or a digital credit card.
The card on file will serve as your default card unless you manually select a different card at the checkout.
Using Apple Pay in Physical Stores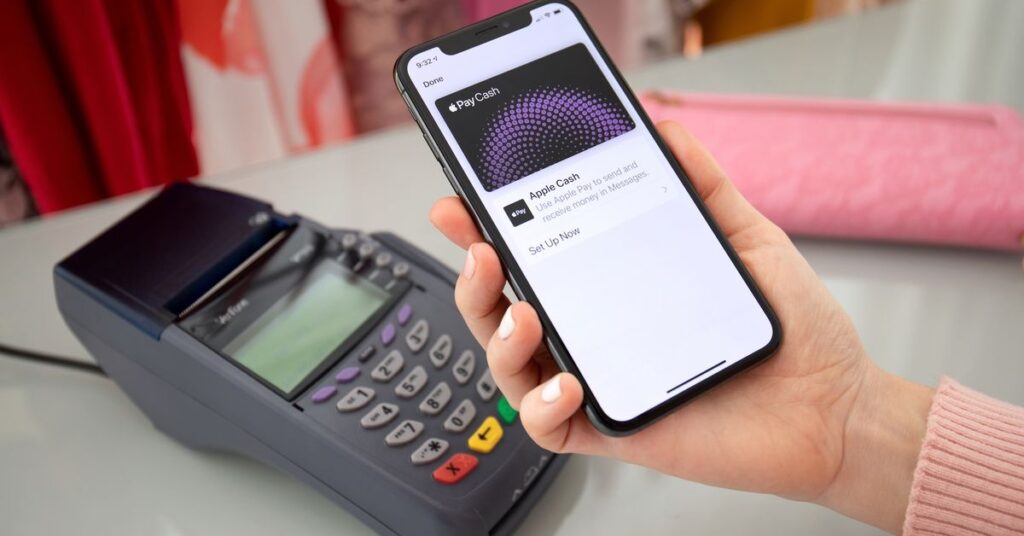 To use Apple Pay in retail stores, the business owner must have contactless payment technology, such as an NFC-enabled payment terminal.
Most modern payment terminals and full-service terminals now support this feature. Here's how to use it:
Double-click the side button on your device.
Use FaceID or enter your passcode for verification.
Hold the top of your device near the payment reader.
The process slightly varies for devices with TouchID, such as the Apple Watch. Double-click the side button and hold the display of your Apple Watch near the reader. A tap and beep confirm the payment!
Expanding Your Reach with Apple Pay
With compatible devices, Apple Pay lets you make payments at hundreds of thousands of retail locations worldwide. This mobile payment solution is built on Near-Field Communication (NFC) technology, allowing you to tap your device on a sale device like a sale terminal or a card reader to make a payment.
For online purchases, Apple Pay can be used in mobile payment apps, mobile payment services, and at the checkout process of online stores that support payment apps.
Using Apple Pay for Online Payments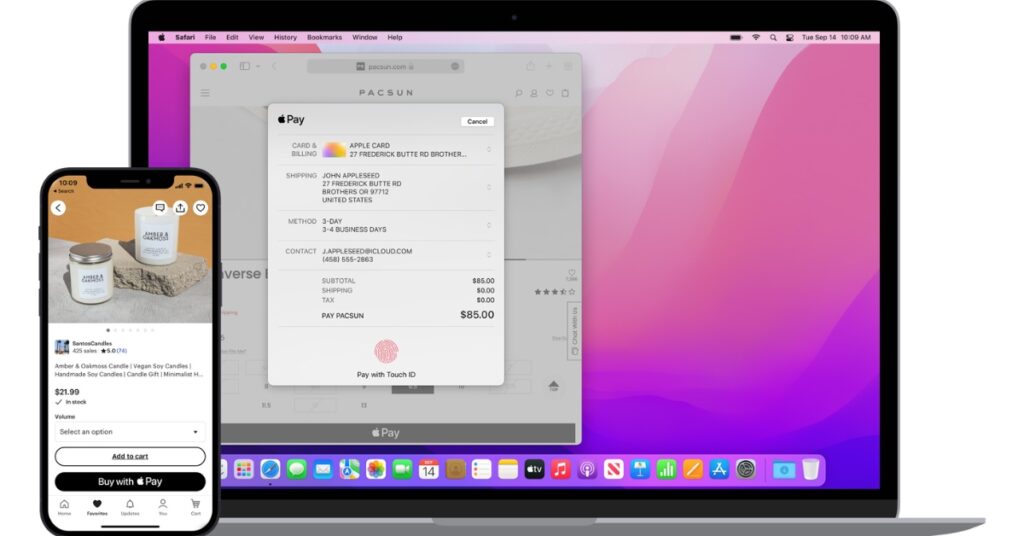 You can use Apple Pay for online payments on websites or within apps that accept this payment method. Here's how:
At the checkout counter, choose Apple Pay as your payment method.
Verify the shipping address and other details.
Confirm the payment on your Apple device.
Apple Pay's ease of use extends to app stores and Apple Store purchases, adding another layer of security to your transactions.
Securing Your Transactions with Apple Pay
Apple Pay employs advanced security features to keep your transactions safe. For every card added to Apple Pay, device account numbers are used instead of actual credit card numbers.
Every transaction requires a verification code and may require a double-click side button for confirmation on certain Apple Pay-compatible devices.
The dynamic security codes add a layer of security. Apple Pay also leverages facial recognition technology for enhanced security on devices that support it.
Troubleshooting Apple Pay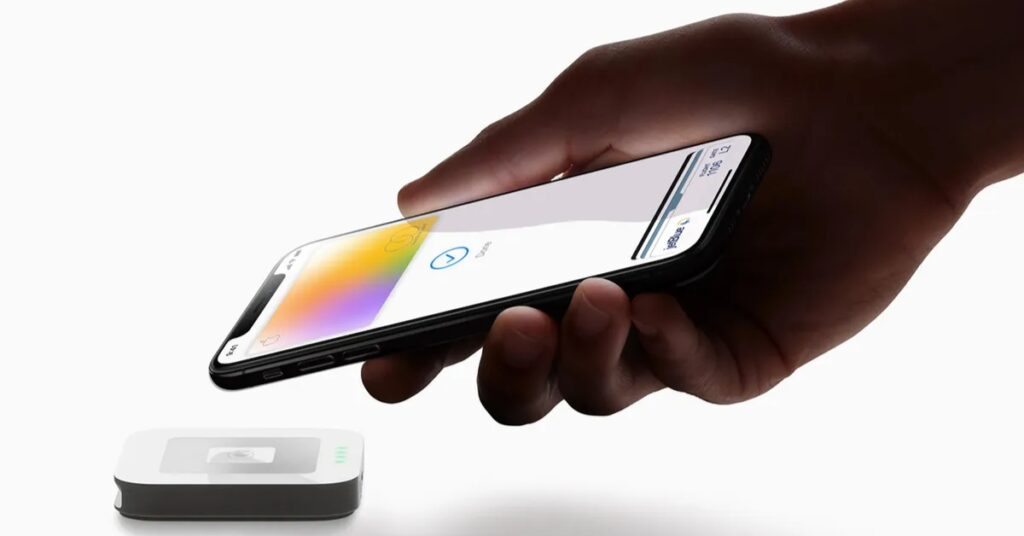 Despite its simplicity, Apple Pay can occasionally present a hiccup. Suppose the store does not accept your card, or the card reader refuses to cooperate.
What do you do? Here's some advice:
Check if the store accepts Apple Pay. Look for the contactless reader or Apple Pay symbol at the counter.
If the problem persists, contact your card issuer or bank. Some banks, like Air Bank and Alior Bank, have detailed troubleshooting guides for their customers.
Mastering Apple Pay: Advanced Features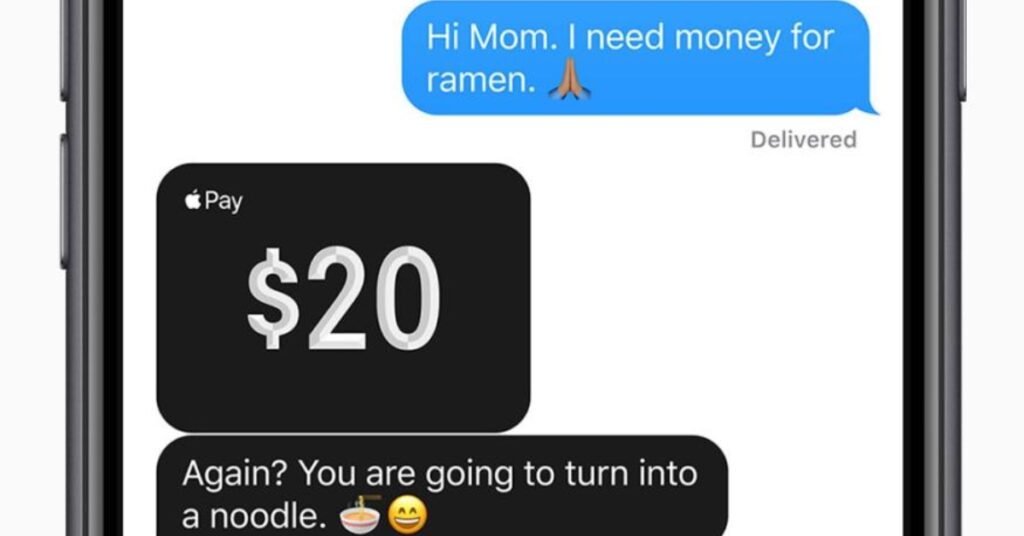 Once you've got the basics down, explore advanced features like sending money to friends via the Messages app or using Apple Cash.
You can also set a default card for payments, use rewards cards, and even transfer money to your bank from your Apple Pay account.
As a bonus, why not try out Apple Card, a credit card created by Apple and Goldman Sachs, which offers daily cash back on your Apple-related purchases?
Banking and Cash Management with Apple Pay
Apple Pay integrates smoothly with numerous bank accounts. You can add cards from Apple Pay – banks, including those from major banks like Ulster Bank, to your Apple Wallet. It's also compatible with Square Cash, allowing users to manage and transfer their percent cash rewards.
When adding your cards, you'll need to enter an activation code sent by your bank to authenticate them. You can even maintain a digital Wise Card or transfer money to friends directly via the Messages app.
Apple Pay – The Future of Mobile Payments?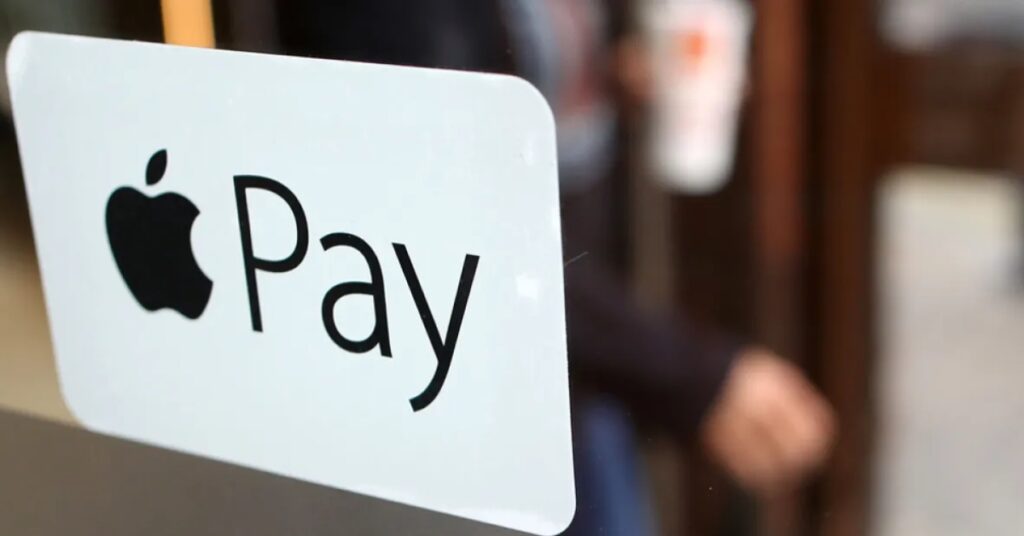 Undeniably, Apple Pay has ushered in a new era of convenience, making bulky wallets and physical card swipes a thing of the past.
Be it at Pizza Hut or Duane Reade, in-app purchases, or transactions within apps, Apple Pay integrates seamlessly into our daily lives.
In this tech-forward era, Apple Pay stands as an example of innovation at its best, delivering a swift and secure payment experience.
Next time you're at the checkout, will you be reaching for your actual card or your device?
FAQs
What devices are compatible with Apple Pay?
Apple Pay works with iPhone 6 and later models, Apple Watch, iPad Pro, iPad Air 2, and iPad mini 3 or later with iOS 8.1 or later.
What devices are compatible with Apple Pay?
Apple Pay works with iPhone 6 and later models, Apple Watch, iPad Pro, iPad Air 2, and iPad mini 3 or later with iOS 8.1 or later.
Can I use multiple cards with Apple Pay?
Yes, you can add multiple cards and choose your default payment card.
How secure is Apple Pay?
Apple Pay is very secure. It uses a method called tokenization to secure your card information. Additionally, transactions require your device passcode or biometric data – FaceID or TouchID.
Can I use Apple Pay for online transactions?
Yes, you can use Apple Pay for online transactions on websites and apps that support Apple Pay.
What should I do if my Apple Pay is not working at a store?
First, ensure that the store accepts Apple Pay. If they do and your payment still isn't working, contact your card issuer or bank.
What is the role of a mobile device in using Apple Pay?
A mobile device is vital for using Apple Pay. It serves as a mobile wallet where you can digitally store your credit card details for making contactless payments.
What does 'Wallet & Apple' mean in the context of Apple Pay?
'Wallet & Apple' refers to the Wallet app provided by Apple on its devices. This app is where you add and manage your credit or debit cards for Apple Pay.
How do mobile wallets, such as Apple Pay, work?
Mobile wallets like Apple Pay work by storing your card information securely on your device. When you make a payment, Apple Pay uses a device-specific number and unique transaction codes for processing, keeping your card details safe.
Do I need to enter my credit card details each time I use Apple Pay?
No, you don't need to enter your credit card details every time. Once you add a card to Apple Pay, the information is securely stored and ready for use.
Do I need a special credit card reader to accept Apple Pay in my store?
Yes, to accept Apple Pay in your store, you need a credit card reader that supports Near Field Communication (NFC) technology, as Apple Pay uses this for contactless payments.
Can I link my bank account to Apple Pay?
While you can't link your bank account directly to Apple Pay, you can add debit cards linked to your bank account. However, you can transfer money from your Apple Pay Cash account to your bank account.
How do I transfer money from Apple Pay to my bank account?
You can transfer money from Apple Pay to your bank account through the Wallet app. Select your Apple Cash card, tap on the three dots, select "Transfer to Bank," and follow the instructions.
Are all devices compatible with Apple Pay?
Not all devices are compatible with Apple Pay. Apple Pay works with iPhone 6 or later, Apple Watch, and certain iPad models. It also requires an iOS version of 8.1 or later.