Welcome to the wireless revolution! Apple AirPods have swiftly become the quintessential wireless earphones for both Apple aficionados and users of other electronic devices. Whether you're grooving to your favorite music, taking many phone calls, or simply enjoying solitude, AirPods offer unmatched sound quality and convenience. But how do you maximize their potential? Let's unveil the magic!
Mastering the Basics: A Beginner's Guide to Effortlessly Using AirPods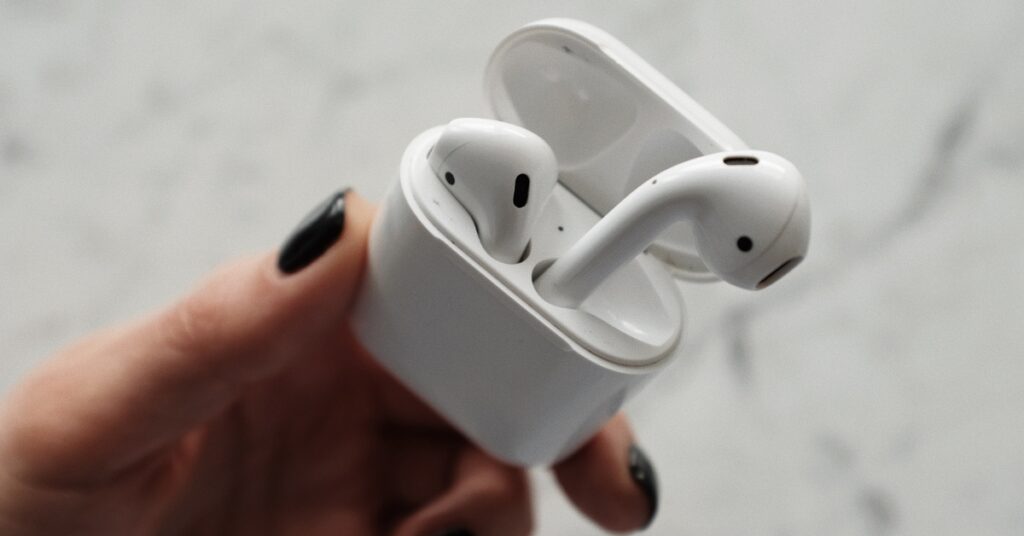 Wireless Earbuds: No tangled cords here. AirPods provide a seamless auditory experience, transforming how we consume audio in today's digital age.
Battery Life: Battery Life: Experience impressive longevity with AirPods offering 4-5 hours of continuous audio playback and the charging case extending it to over 24 hours, ensuring you're always in tune throughout your day.
Compatibility: AirPods seamlessly pair with Apple devices like iPhones, Apple Watches, and non-Apple electronics, including Android phones. They offer a versatile and inclusive pairing experience.
1. Unpacking and Initial Setup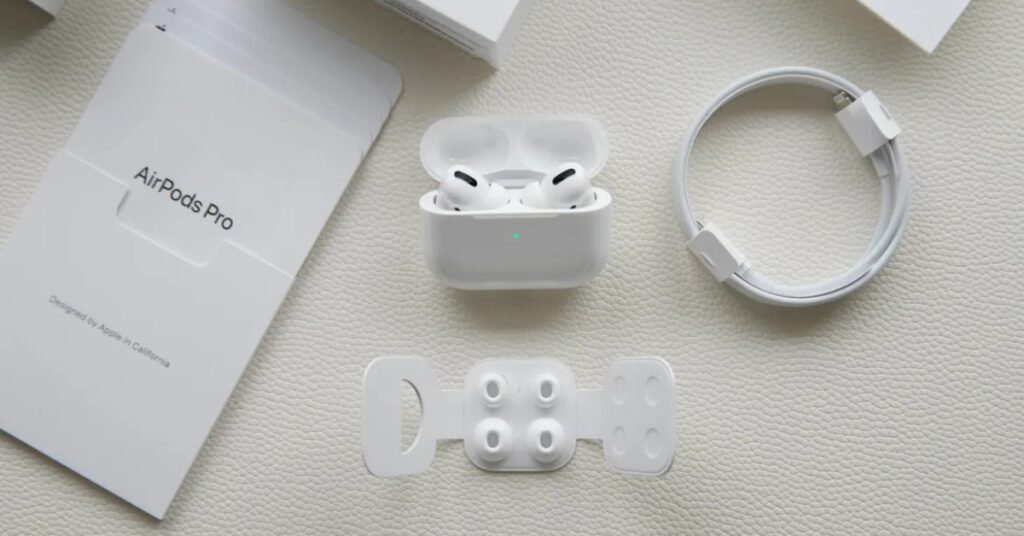 Unboxing Your Device: Whether you've got the classic Apple AirPods, the AirPods Pro, or the luxurious AirPods Max, the unboxing experience is thrilling. As you open the box, familiarize yourself with the wireless earbuds and note the status light, an integral indicator for many processes.
Charging Up: For optimal music playback, ensure they're fully charged.
Tip: If you have a model with wireless charging, place the case on a charging pad, ensuring the light flashes, indicating a charge.
2. Pairing with Devices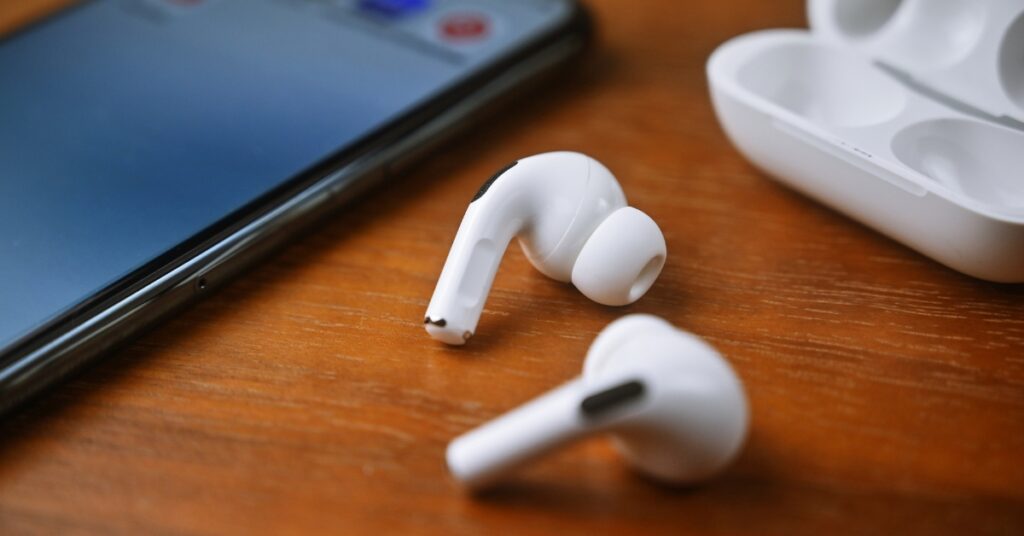 Apple Device Connection: Bring your AirPods close to your iPhone or Apple Watch. A dialog box will pop up on the device. Hit the "Tap Connect" option and watch the magic happen.
Android Device Synchronization: For those with an Android phone, never fear! Press the pairing button on the back of the AirPods case until the status light flashes white. Then, head to the Bluetooth Device settings on your phone and select the AirPods.
3. Delving into Advanced Features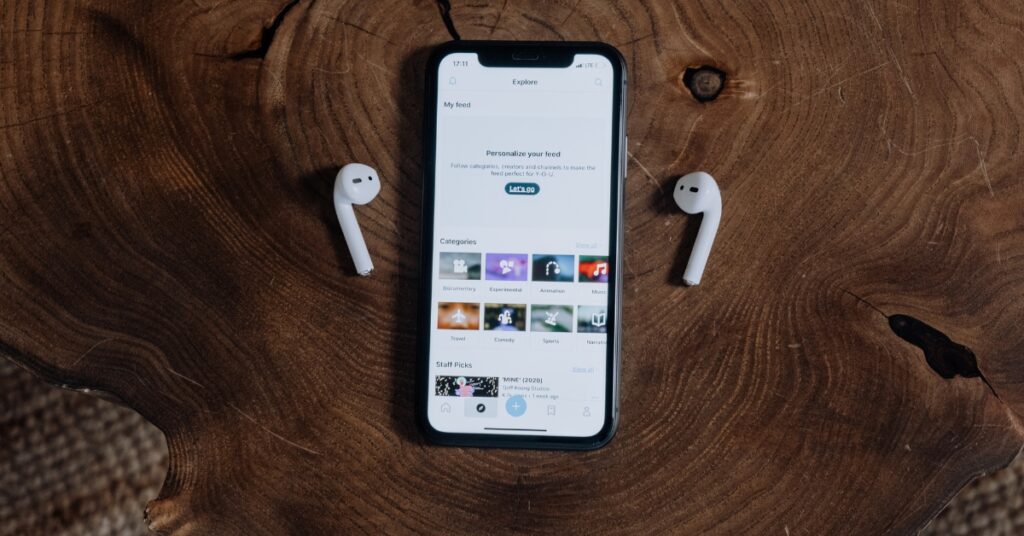 Noise Control: AirPods Pro users can revel in Noise Cancellation for an immersive experience or switch to Transparency mode when you want to be aware of your surroundings. A simple press of the noise control button toggles between modes.
Spatial Audio: This feature is a game-changer. Providing a 3D sound experience, it takes your favorite music and movies to another level.
Gesture Control: Play, pause, or skip tracks using simple taps on your wireless earbuds. AirPods 3 and third-generation AirPods users can double-tap to control playback.
Volume & Voice Assistance: Rotate the digital crown on AirPods Max for volume control. Need help? Activate your voice assistant, be it Siri or another digital assistant, with a simple "Hey Siri" or by long-pressing an earbud.
4. Switching, Checking, and Charging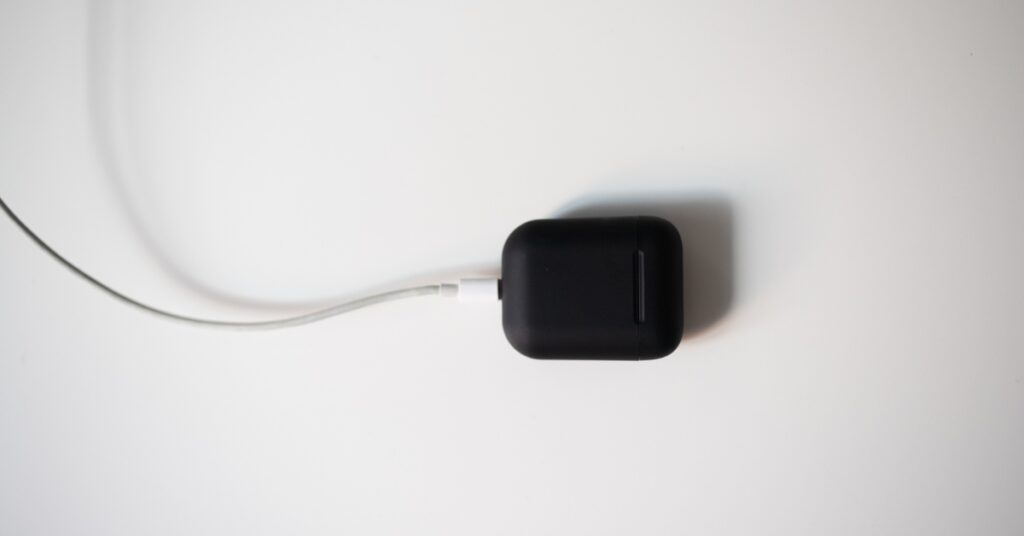 Switch Smart: With Automatic device switching, you can seamlessly move from watching a show on your iPad to taking a call on your iPhone. Non-Apple device users might have to select AirPods manually from their list of devices.
Battery Vigilance: Don't get caught off guard! Use the Batteries widgets on iOS or the Control Centre to check battery levels. Android aficionados can use third-party apps for similar insights.
Optimal Charging: If you've had many phone calls or hours of music and need a power boost, pop your AirPods in their case. For those with AirPods Pro (1st & 2nd gen) and AirPods Max, remember the benefits of quick wireless charging.
Listen, Learn, and Revel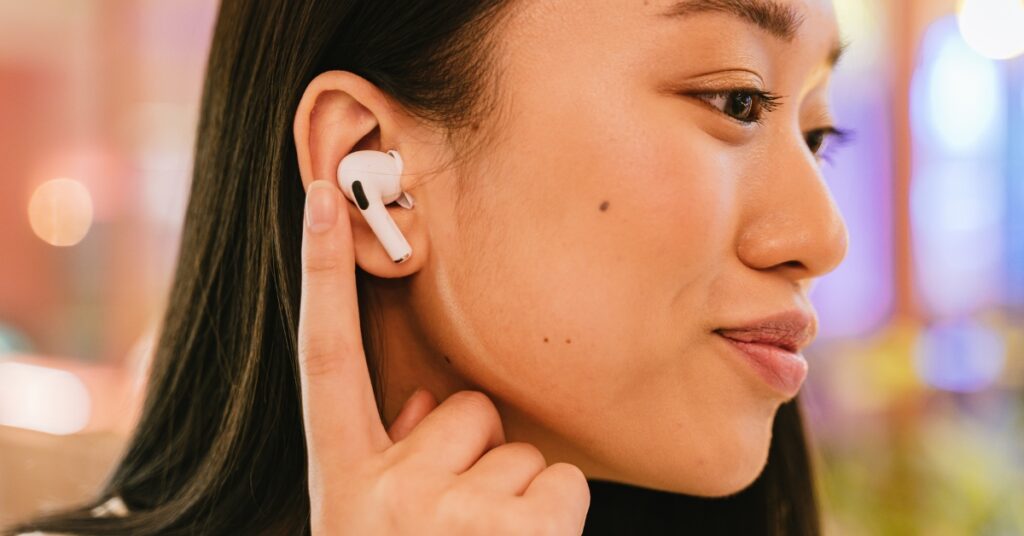 From the initial joy of unboxing your Apple AirPods, AirPods Pro, or the high-fidelity AirPods Max, every moment is a journey into auditory excellence. These aren't just wireless earbuds; they're a statement of sound quality, an emblem of electronic brilliance.
Whether it's the hum of your favorite music, the clear resonance of a voice on a phone call, or the immersive experience offered by the Spatial Audio feature, there's a certain magic that Apple infuses into every beat.
FAQs to Fine-Tune Your Experience
What is the pairing process for first- or second-generation AirPods, and how does it differ from the 3rd generation?
For the first and second-generation AirPods, the pairing process involves opening the charging case's lid near your device and following the on-screen instructions. For the 3rd generation AirPods, pairing is enhanced with quicker connection times and better device-switching capabilities.
How does the automatic ear detection feature enhance my audio experience?
Automatic ear detection senses when your AirPods are in your ears. When you put them in, audio playback starts automatically. Conversely, when you remove them, the playback pauses. This ensures you don't miss any part of your favorite tune or podcast.
What's the primary function of the setup button on my AirPods case?
The setup button, located at the back of the charging case, is used primarily for pairing your AirPods to non-Apple devices and for resetting them.
How can I manage playback controls using my device's Control Center and menu bar?
On an iPhone, you can swipe into the Control Center and find the audio output card that displays your AirPods. Here, you can manage playback, skip tracks, and more. On a Mac, the menu bar provides similar functions, allowing you to choose the AirPlay icon to select your AirPods and control the audio.
What are the unique features of Headphone Accommodations in the 3rd generation AirPods?
Headphone Accommodations is a feature designed to tune the audio to suit individual hearing preferences. It can amplify soft sounds, adjust frequencies, and be tailored to provide a more custom listening experience, especially useful for phone calls and multimedia.
Why can't I hear incoming messages or notifications even though my audio output is set to AirPods?
You might have "Announce Messages" with Siri turned off. Ensure it's activated in your settings. This way, Siri will read out incoming messages, allowing you to stay updated without looking at your device.
Is there a physical button on AirPods to adjust settings, or do I have to use my connected device?
AirPods Pro has a force sensor on the stem, which acts like a physical button, allowing you to toggle between noise control options and control music playback. The first and second-generation AirPods utilize taps on the earbud for these functions.