Ah, the joy of gift cards! The Visa Gift Card, a popular form of payment, comes with its own set of advantages. But how do you spend it on the vast online retailer Amazon? Let's delve into the correct card procedures.
1. Grasping the Basics of Visa Gift Cards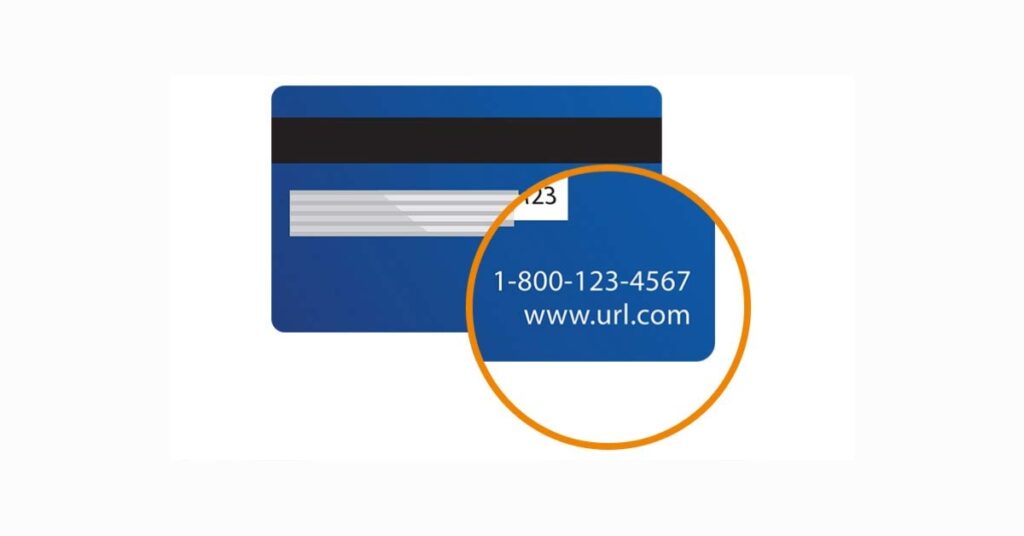 Type & Nature: Visa Gift Cards operate similarly to regular debit cards but have a prepaid balance. Think of them as electronic gift cards you can use almost anywhere.

Usability: Store-specific cards, like a Panera Bread Gift Card, limit you to one retailer. However, a Visa Gift Card, much like general-use prepaid gift cards, gives you more shopping flexibility.

Activation & Fees: Activating your card is a breeze, but always stick to the provided instructions. Also, watch for possible activation or inactivity fees some card issuers might charge.
2. Getting Your Amazon Account Ready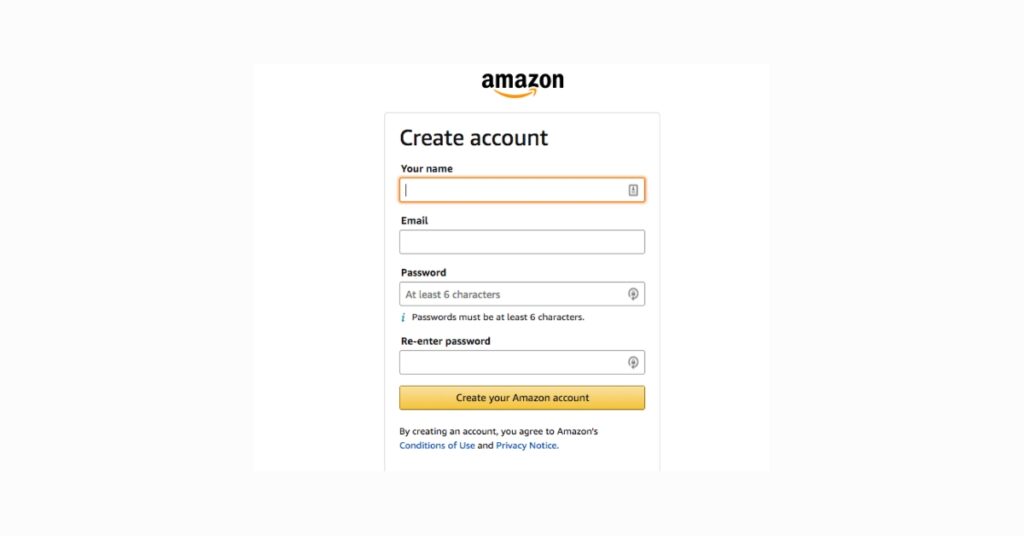 Accessing Payment Options: Hop onto Amazon, go to 'Your Account', and select 'payment options'. It's your gateway to various payment methods.

Keying in Card Information: Here, you'll need to input your Visa Gift Card's 16-digit number, the three-digit CVV code, and the billing address. Just treat it like any other debit or credit card.

Stay Safe: Your card's details are sacred. Keep them safe, and always be wary of scams or unauthorized access attempts.
3. Preparing for Your Amazon Shopping Spree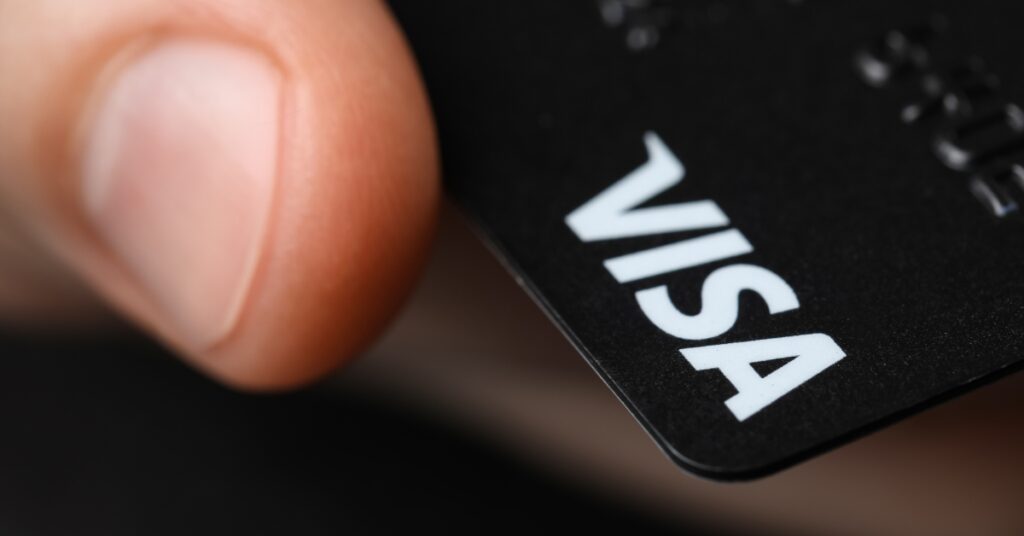 Balance Check First: Before you dive into shopping, it's wise to know your card's exact balance. This can usually be found on the card issuer's website.

Amazon's Array of Payment Choices: Amazon is flexible with its payment methods. You can use credit cards, debit cards, the Amazon Gift Card, and prepaid cards like the Visa Gift Card.
4. Shopping and Navigating Potential Speed Bumps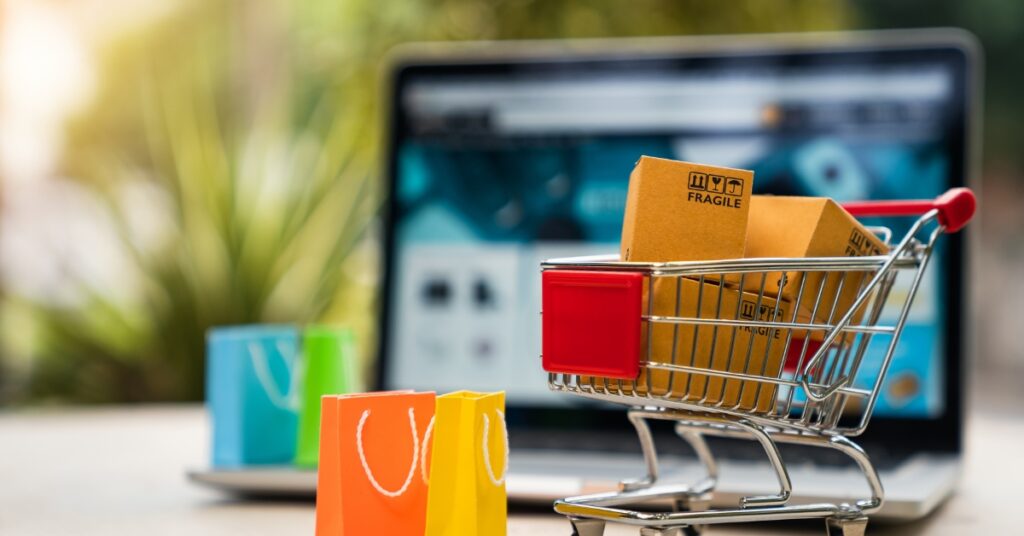 From Cart to Checkout: Once you've picked your items, head to checkout. From the dropdown menu, select the Visa Gift Card and make sure it covers your purchase amount.

What If Funds Fall Short?: Amazon doesn't juggle between gift cards for payments. If your gift card balance is shy of the purchase amount, you might need to resort to platforms like PayPalGuides to cover the difference.

Welcoming the Digital Gift Card Age
In the age of eco-conscious shopping, the digital gift card movement is a testament to an eco-friendly shift in gifting practices. Foregoing the traditional plastic, digital gift cards present an environmentally friendly approach to presenting tokens of appreciation. Platforms like GiftYa are leading the charge in this revolution.
GiftYa provides the convenience of electronic gifting and introduces a unique feature: allowing the gift card to transform and adapt into various merchant gifts over time. This evolution ensures that the gift remains relevant and cherished, marking the dawn of a new era in gifting.
Gifting In Retrospect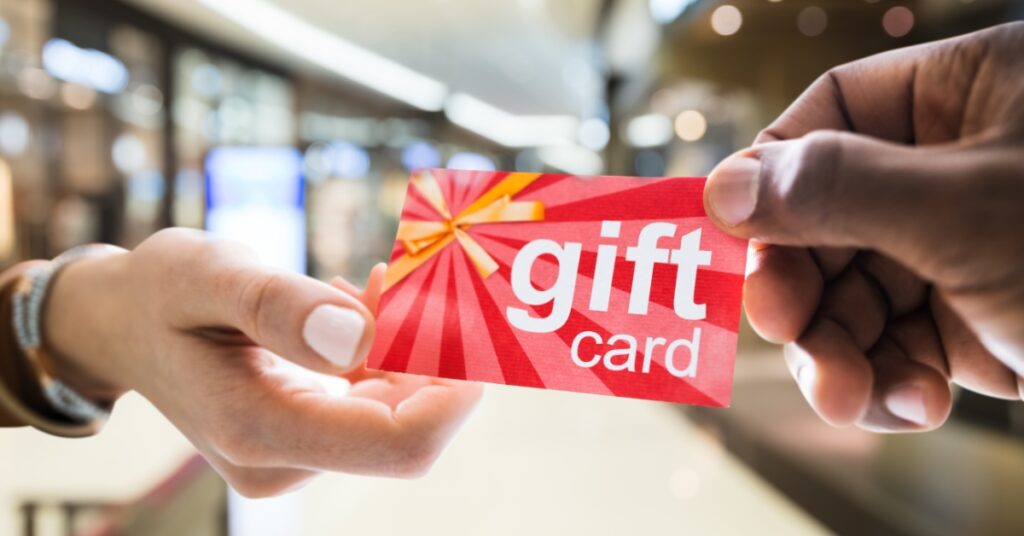 In the digital age, online shopping has drastically altered our purchasing habits, making it a primary method for procuring goods. The Visa Gift Card is a flexible and convenient tool among the various payment options available. Like general-use prepaid gift cards, its universality offers a significant advantage over store-specific options like a Panera Bread Gift Card.
Amazon, being a pioneer in the online retail space, recognizes the value of such cards. The platform seamlessly integrates with these payment methods, ensuring the shopping experience remains uninterrupted. However, the real beauty of the Visa Gift Card lies in its adaptability.
Whether used as a gift for someone special or as a handy tool for your online purchases, it adds an element of ease and versatility.
FAQs
Can I combine my Visa gift card with an Amazon Gift Card or Amex Gift Card for a single transaction?
Yes, you can use your Visa gift card for part of the purchase and another form of payment like an Amazon Gift Card or Amex Gift Card for the remainder.
Do all Visa gift cards come with an activation fee?
Activation fees depend on the card issuer. Always check the terms when purchasing or receiving the card.
Can I save my Visa gift card for future purchases on Amazon?
You can save it as a payment method during checkout, ensuring a smoother transaction for future purchases.
Can I use another payment method to cover the remaining balance if my Visa gift card doesn't have enough funds?
Yes, Amazon allows you to split the payment between your Visa gift card and another payment method, but not between multiple gift cards.
Is there an additional fee when using a Visa gift card on Amazon compared to other payment methods?
No, Amazon doesn't charge extra fees for using a Visa gift card. However, always be aware of shipping fees and taxes that may affect the exact dollar amount of your purchase.
How does the shipping address for my order relate to the billing address of my Visa gift card?
When using a Visa gift card on Amazon, ensure the billing address matches the cardholder's registered address. This will prevent any transaction issues.
What should I do if Amazon asks for a security code from my Visa gift card?
The security code is typically a three-digit CVV code found on the back of the card. Input it just like you would with a regular credit card.